Autumn Adventure with Boris and Bella - for 4-6 year olds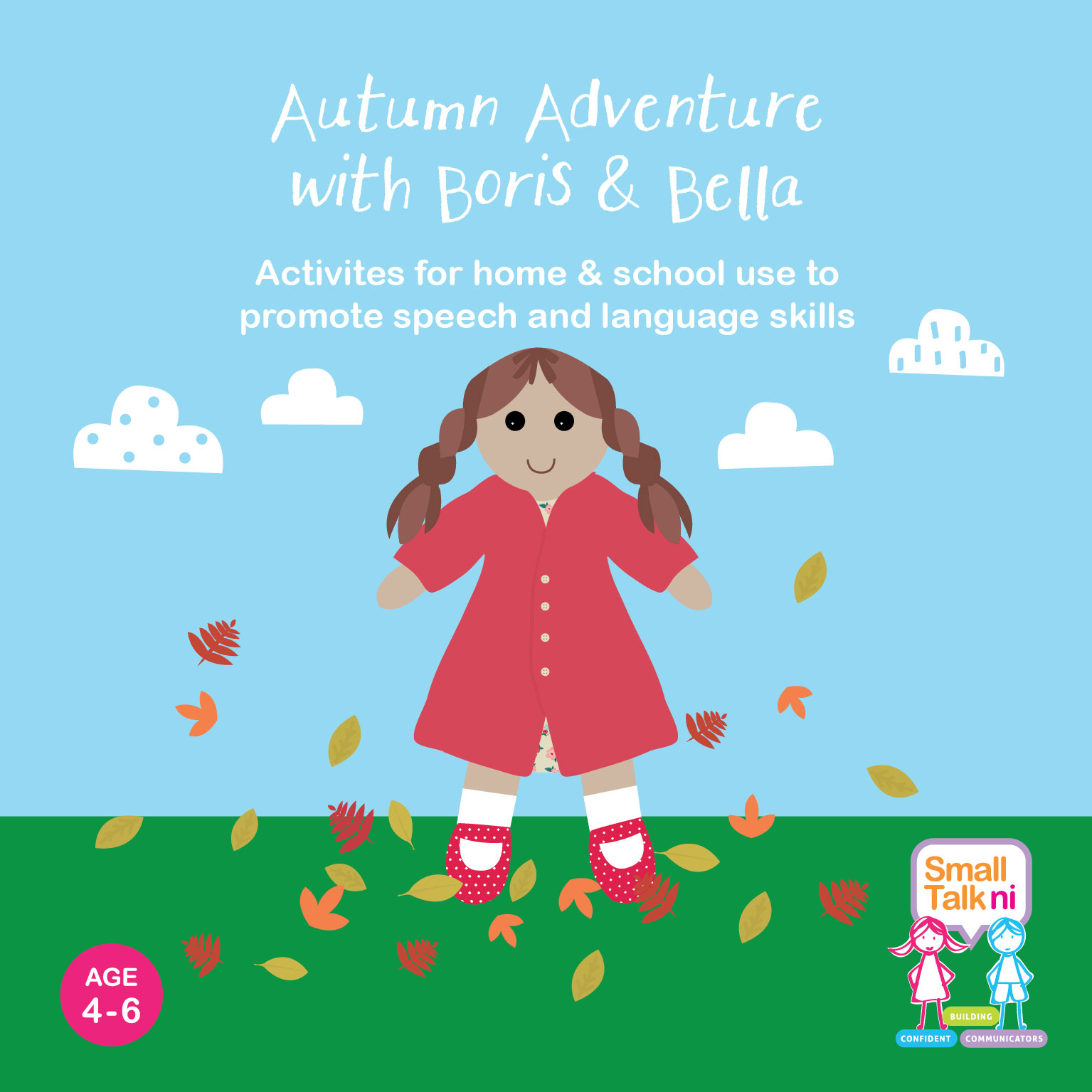 £20.00 plus VAT and postage | view postage rates
£24.00 inc. VAT
Autumn Adventure with Boris and Bella - for 4-6 year olds
This CD includes colouring sheets and ideas of how to use the pictures and other resources in your setting. Each activity focuses on a different aspect of language development as the topic of AUTUMN is explored. The resource is carefully designed for 4-6 year olds.
Activity 1: The 'Autumn' listening tree (attention, listening & auditory memory)
Activity 2: Autumn patterns (attention, listening & auditory memory and giving detailed instructions)
Activity 3: Autumn mind mapping (developing and categorising vocabulary to aid memory)
Activity 4: Rhyming fun (phonological awareness- rhyme)
The CD is licensed to the purchaser for multiple printing.
These programmes, based on AUTUMN, can be used as class activities and are ideal to share with parents for further reinforcement at home. The activities aim to promote skills such as attention and listening, developing vocabulary, understanding of spoken language, using expressive language and phonological awareness.
Contents:
Order securely online today
We accept Mastercard, Visa and Visa Debit cards or invoice for organisations.

There may be a short delay before your review is published on our site.